Welcome to the Nonprofit Alliance of Monterey County
Our mission is to increase the capacity and collective power of the nonprofit industry for the benefit of all people in Monterey County.
What is NAMC?
Nonprofit Alliance of Monterey County (NAMC) is an unincorporated membership organization governed by Core Leadership, a 10 to 15-member group elected annually and representing the range of key actors in the nonprofit industry. NAMC strives to develop and implement programs that encourage its members to work collaboratively and support one another, that improve the internal operations and structures of nonprofit organizations, and that speak to the larger community about the critical role of the nonprofit industry in society.
Subscribe to Email List
Yes! Sign me up to receive NAMC newsletters and announcements. Click Here!
2018 Perry G. Flicker Core Leader Award
Alfred Diaz-Infante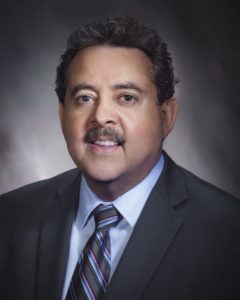 More information and registration
HERE
.
Read our past newsletters

FEATURED NEWS
The Nonprofit Sector is the Third Largest Employer in America
NAMC featured in Carmel Magazine (download here)
2014 Impact Study Article